It was definitely not a great night for the blues as they suffered a heavy defeat against Bayern Munich at home in the first leg of Champions League Round of 16.
Chelsea lost to Bayern Munich 3-0 on the night. It was not what was expected from the blues as the last team these two teams met in the champions league was in 2012 and Chelsea winning the champions league final against Bayern Munich and lifting the trophy.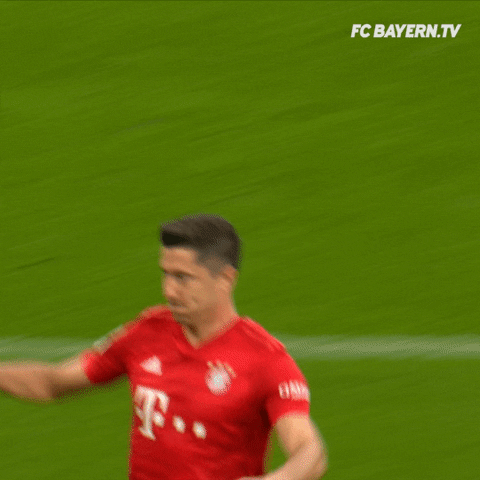 No doubt the expectation was high with Chelsea and they failed to deliver on the night against the classy Bayern side, thanks to serge granbry scoring twice against the blues with an assist from Robert Lewandowski in the second half,with lewandowski himself scoring in the 74th minute.Marcos Alonso was send off for the blues in the 82nd minute.Final score ended in a 3-0 win to Bayern.
It is a gonna be a tough 2nd leg ahead for the blues as Bayern now look the favorites to win the tie, Chelsea travel to Germany for the 2nd leg on 18th March.
Don't forget to catch up on all the latest updates at Thefifaclub.